Clarkdale Concerts in the Park are back with the season-opener band The Cross-Eyed Possum, Saturday, May 25th from 7-9 p.m. at the Clarkdale Town Park Gazebo located in the center of the town's historic district on Main Street.
May 16, 2019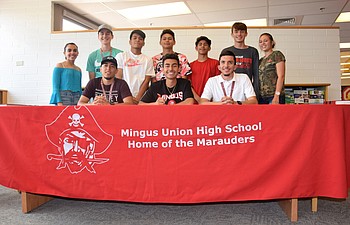 Mingus Union soccer senior Jovany Garcia-Hernandez's dream has been to move onto the next level and now he is.
May 18, 2019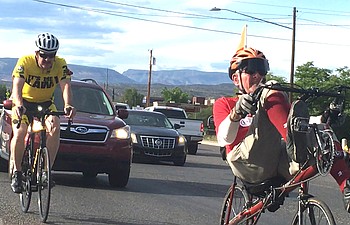 In Copenhagen, Denmark, a city of about 600,000 people, bicycles outnumber cars by about 5-to-1. That's made possible by an infrastructure that actually encourages people to ride bikes instead of drive cars.
May 18, 2019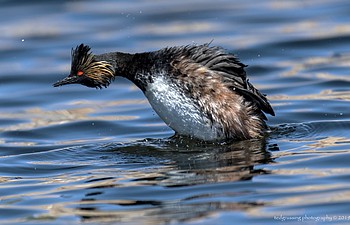 A shot I took of a grebe at Willow Lake a few weeks ago and he seems to have a look of incredulity about him … or curiosity perhaps … ornery?
May 15, 2019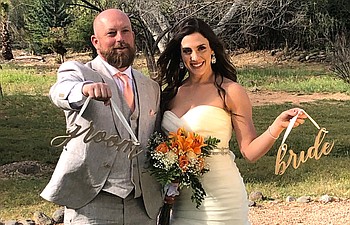 Mr. and Mrs. Martin Satran are pleased to announce the wedding of their son, Robert Satran, to Bethany Haines, April 20, at Mormon Lake.
April 30, 2019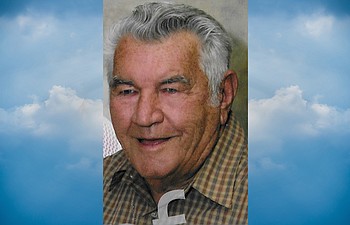 Jerry was born to Paul and Mary Vojnic in Jerome, Arizona. He was a Jerome person through and through and would tell everyone "my mother was born in Jerome and so was I."
May 18, 2019