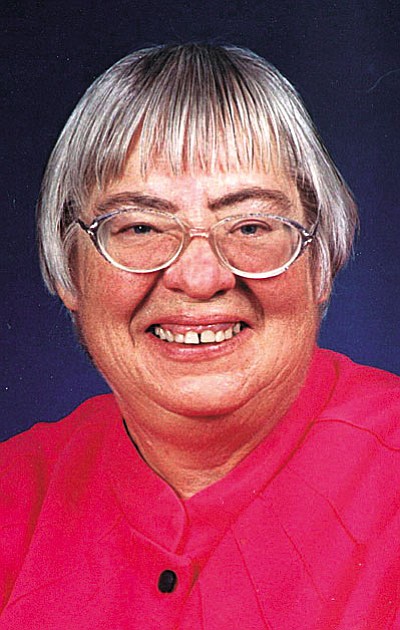 Originally Published: March 28, 2008 1:01 a.m.
Janet Lynn Ford, 63, of Cornville, died March 26, 2008. She was born in Wichita, Kan., on Jan. 11, 1945, to Albert and Marian Ford.
Janet worked for several years assisting in the daily care for the elderly at one of the local assisted-living facilities. She loved being there and it showed in the way she shared her loved, compassion and radiant smile.
She was a thoughtful person, she always kept in mind her family and friends and often let them know by sending them unexpected cards or random phone calls. Janet enjoyed embroidering, needlework, and painting.
She was a member of the Cottonwood Seventh-day Adventist Church.
Janet leaves behind her mother, Marian Ford, of Arizona; three brothers, Joseph Ford (Carol), Ronald Ford (Billie) and Donald Ford, all from Arizona.
She will also be missed by her special friend and "second" mother, Theo L. Norris of Cornville.
A private memorial service will be held at a later date.
An online guestbook is available at www.westcottfuneralhome.com.
More like this story