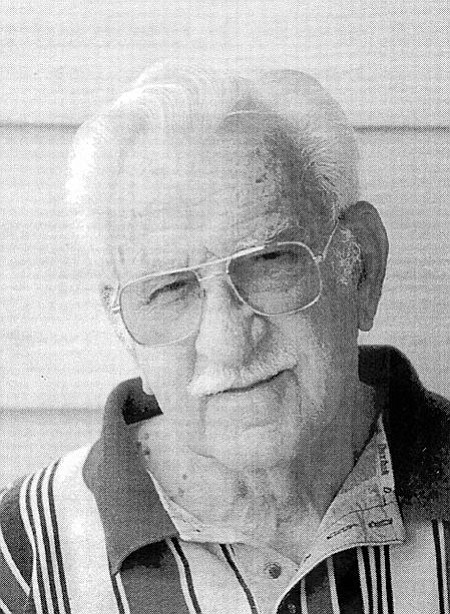 Originally Published: October 2, 2008 3:52 p.m.
Neil Donald McLeod died Oct 2 2008 at age 92 in Cottonwood. He passed peacefully with his daughter Mollie at his side.
Neil was born to Ewen Walter and Edith Breen McLeod in Akron, New York on March 3, 1916.
He retired from he Empire State Trailways Bus Company after 32 years of service. He and wife Jessie moved to Verde Village in 1978.
They had been married for 50-plus years in 1994 when she died in Cottonwood.
Neil and Jessie had three daughters and a son. Daughter Diane Brown and husband Rodger live in Norman, Okla. Daughter Judy Thomas and husband Ron, from Las Vegas, Nev.
Daughter Mollie Lannigan and husband Jim live in Grandview, Missouri. Son Laurence and his wife Alana son are from Santee, Calif. Neil also had seven grandchildren and nine great-grandchildren.
Neil was active for 30 years in the Verde Village Property Owners Association where he held most offices and was an eager volunteer at all organization functions.
He was also the organizations historian and penned the Verde Village newspaper, Roundup for many years.
He was also a volunteer into his 90s at the Cottonwood Chamber of Commerce.
Funeral arrangements by Westcott. Services will be held at 10 a.m. Saturday morning at Immaculate Conception Catholic Church.
There will be an immediate cremation and no viewing hours.
In lieu of flowers, memorial contributions should be sent to Mollie Lannigan, 13206 Crystal Ave. Grandview Mo. 64030
More like this story