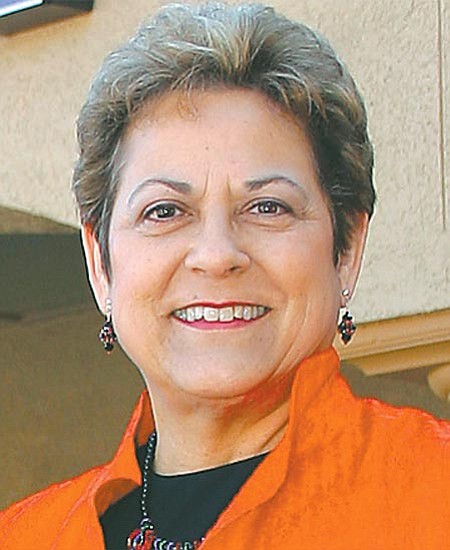 Originally Published: March 16, 2009 8:59 a.m.
The Board of Directors of the Cottonwood Chamber of Commerce has accepted the resignation of President/CEO Debbie Wilden.
She has expressed the intention of exploring retirement.
As of Monday March 16, the Board is pleased to announce the appointment of Lana Tolleson as interim President / CEO of the Cottonwood Chamber of Commerce.
Lori Mabery, the 2009 Chamber Chair explains "We are so fortunate to have such a personable, qualified and experienced person available to jump in and continue the positive momentum of the Cottonwood Chamber.
"Lana will come on board with nearly six years of direct experience in tourism and chamber management. Her additional 16 years of promotion, sales, marketing and hotel experience should provide the leadership necessary to further the growth and service of the Cottonwood Chamber of Commerce."
More like this story