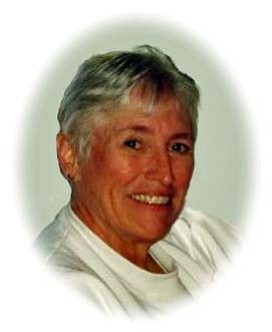 Originally Published: January 14, 2010 3:40 p.m.
Christine L. Miller, 63, of Clarkdale, died Jan. 9. She was born Sept. 13, 1946, in Fullerton, Calif., the daughter of Harold Lovett and Patsy Lovett.
She was a graduate of California schools and attended college for two years. She worked as a cook in the Los Alamitos School District.
She enjoyed cooking and giving parties.
She was preceded in death by her mother, Patsy Dickison.
Mrs. Miller is survived by her husband of 43 years, Carl; son Clint of Clarkdale; her father and stepmother Harold and Diane Lovett; stepfather Vic Dickison of Cornville; brothers Dennis Lovett (Ann) of Bakersfield, California and Mike Lovett (Maggie) of Cornville; sisters Evelyn Harris (Steve) of Cottonwood and Becky Kulis (Gene) of Cottonwood; granddaughter Torey and many nieces, nephews, cousins and friends.
There are no public services planned.
An online guestbook is available at www.westcottfuneralhome.com
Information provided by survivors
More like this story