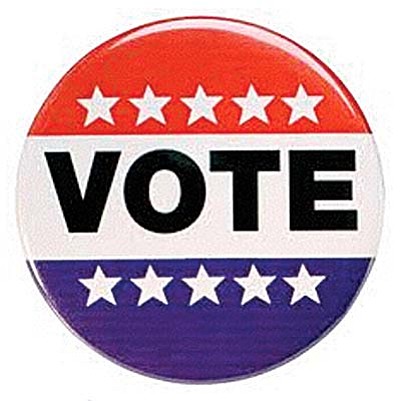 Originally Published: January 25, 2011 3:36 p.m.
COTTONWOOD -- Wednesday, the League of Women Voters Sedona-Verde-Valley will host a forum for candidates vying for Cottonwood City Council and mayoral seats in March.
The forum will be held Wednesday, Jan. 26, 6-8 p.m., in the Community Meeting Room at the Cottonwood Recreation Center.
The seven candidates running for three seats on the City Council and unopposed incumbent Mayor Diane Joens have been invited to participate.
The League always asks informed questions about current issues and then allows the audience an opportunity to field their own.
The election will be held March 9.
If not already registered, the final day to register to vote in the primary election is Feb. 7.
Early voting begins on Feb. 10. The election is entirely vote by mail.