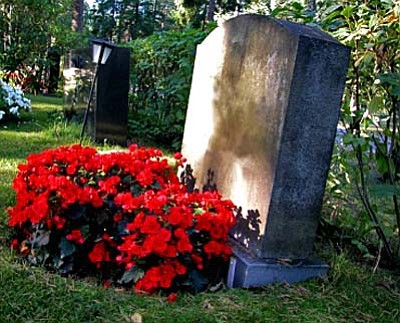 Originally Published: May 1, 2012 1:03 p.m.
Peter D. Arey, 64 years old of Cottonwood, Az. passed on Thursday, April 19, 2012. He was born in Machias, Maine, on August 31, 1947, son of Lewis and Helen Arey.
Peter served in the US Navy on the USS Oklahoma City. He was self-employed and loved working on D-8's and tractors clearing properties he purchased and riding motorcycles. Pete loved the outdoors and animals. He dreamed of buying a boat to live on and move back to Maine.
Pete was a very kind person, he will be missed by all who had the privilege of knowing him.
He is preceded in death by his daughter, Catherine Robin Ann Arey and parents, Lewis L. Arey and Helen E. Arey. He is survived by 2 children, Aaron Chambers and Lila Arey; brother Lewis L. Arey Jr. (Victoria) of Milbridge, Maine; sister Pamela J. Lord (Donald) of Cottonwood, AZ. Survivors also include many nieces, nephews and cousins.
Bueler Cottonwood Funeral Home assisted the family. Private family service will be held at a later date.
Information provided by survivors
More like this story