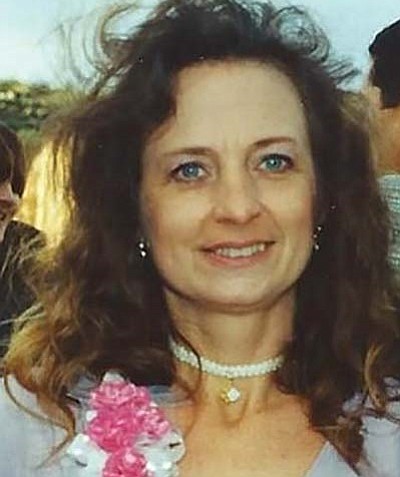 Originally Published: December 18, 2014 11:12 a.m.
Dianna Marie Compton, age 60, from Cottonwood, AZ passed peacefully on November 16, 2014 at the new Hospice Facility, Valley View Care in Cottonwood, AZ.
She was born in Chicago, Illinois on December 19, 1953.
She had a long hard battle with stage 4 breast cancer since 2007. Her wishes were to be donated to science, United Tissue Network.
She enjoyed her two Grandsons, Elias & Emilio. She loved animals and loved life.
She is survived by her daughter; Becky Wilson, son-in-law, Mark Donahue of Cornville, AZ; Grandsons; Elias Luna of Tucson, AZ, Emilio Luna of Phoenix; siblings Chuck & Kristin Mattox of Lockhart, TX; Adina Bauer of Austin, TX; Sheila Mattox of Long Beach, CA; Forrest Thompson of Terre Haute, IN; Mother Patsy Goff Thompson of Terre Haute IN; Shanda Kennedy & family of Cornville.
Proceeded by her death: Father Clarence O. Mattox, siblings; Phyllis Mattox McDowell & James Mattox.
Her employment included: Thousand Trails, Larry Green Chevorlet, & Cliff Castle Casino.
No services are planned.
Information provided by survivors.
More like this story