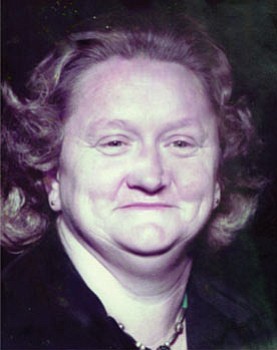 Originally Published: March 20, 2014 2:22 p.m.
August 6, 1940 - February 22, 2014
On February 22, 2014 this world lost a wonderful woman. Willa Mae Anglen "walked just beyond the moon' shortly after 11 am. Willa and Jerry were both raised in the mid west and moved out to Arizona in 1979.
She is survived by her loving and devoted husband of more than 56 years, Gerald Anglen, five children: Leslie, David, Sarah, Karen, and Victoria, eleven grandchildren & ten great grandchildren.
A memorial potluck will be held on April 5, 2014, at 10:00 in Lake Montezuma at the park. Call 567-3078 for more info. Everyone that knew and cared about Willa is welcome to attend.
Information provided by survivors.
More like this story