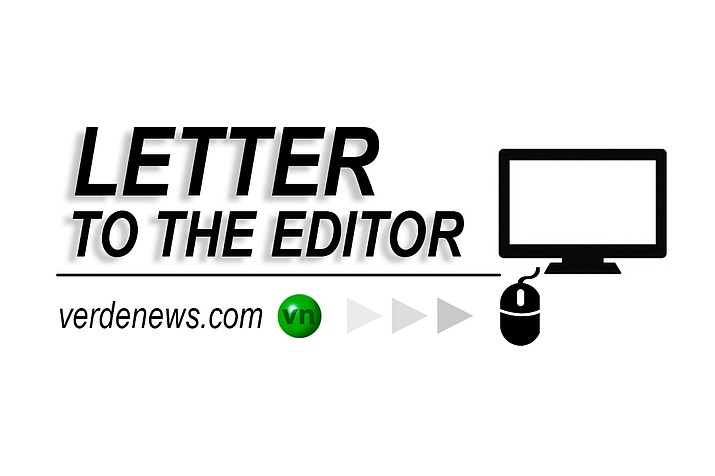 Originally Published: December 6, 2016 2:09 p.m.
Editor:
'Tis the season to be thankful for what we have and to make merry. I am thankful for another year of celebration with family and friends.
Thank you Cathleen Jochim, Ken Bescak, Steve Buttman, Thomas Neuman, Orazio Amabile and the entire medical staff at VVMC in Cottonwood and Flagstaff.
Thank you for extending my stay here on earth. Celebrate!
Jeff Simon
Clarkdale
More like this story