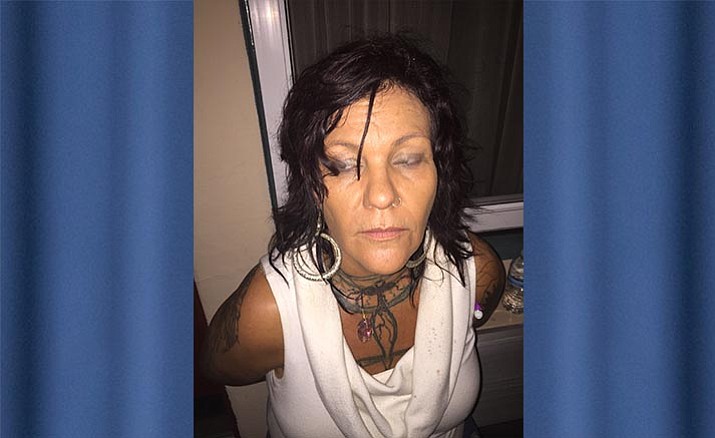 Originally Published: December 17, 2016 12:14 p.m.
COTTONWOOD - Fugitive Summer Strawberry-Rose Sizelove was taken into custody Tuesday in California where she waits for extradition to Yavapai County for local charges, according to a news release from the Cottonwood Police Department.

Earlier this month, Cottonwood and P.A.N.T. detectives assisted agents from the U.S. Marshals Service in the investigation regarding the whereabouts of Sizelove, the release stated.

Sizelove, a resident of Cottonwood, had recently been featured in the Yavapai County Silent Witness "Catch 22" program – which features fugitives being sought by Yavapai County law enforcement agencies.
The release stated that additional leads revealed that Sizemore could possibly be staying at a hotel in Oceanside, Calif.
Agents from the U.S. Marshals Service in California conducted further investigation and surveillance of the hotel at which Sizelove was believed to be staying, said police.

Agents observed her at the hotel, and she was taken into custody without incident, according to the release.

Sizelove was booked into the Vista Detention Center in California, said police, and now waits for extradition to Yavapai County.