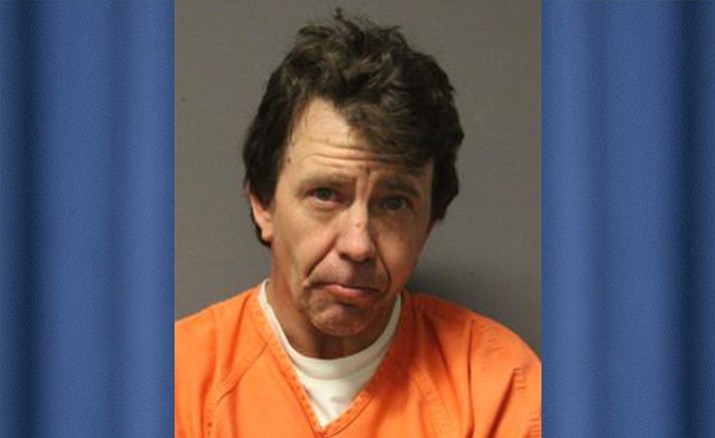 Originally Published: December 20, 2016 3:02 p.m.
CLARKDALE -- A 46-year-old man has been arrested by Clarkdale police for allegedly secretly watching -- and possibly recording -- his female roommates.
On Dec. 19, Clarkdale police executed a search warrant on an address in Centerville. The warrant stemmed from the arrest of 46-year-old Joel Frederick Deems on Dec. 18. The search warrant substantiated a covert surveillance system designed to observe, and possibly record, juvenile and adult females inside a home where Deems lived.
Deems rented a room at the residence. From his room, police say he ran wires to cameras that were concealed within the bathroom walls by mirrors and elaborate artwork. The wires were buried underground and run to a clandestine observation site Deems had set up inside his van parked nearby, according to a Clarkdale Police Dept. news release.

The news release stated Deems was booked on numerous counts of surreptitious recording and voyeurism, as well as possession of dangerous drugs, possession of drug paraphernalia, and misconduct involving a weapon.
Additional felony charges are pending the outcome of the search warrant.