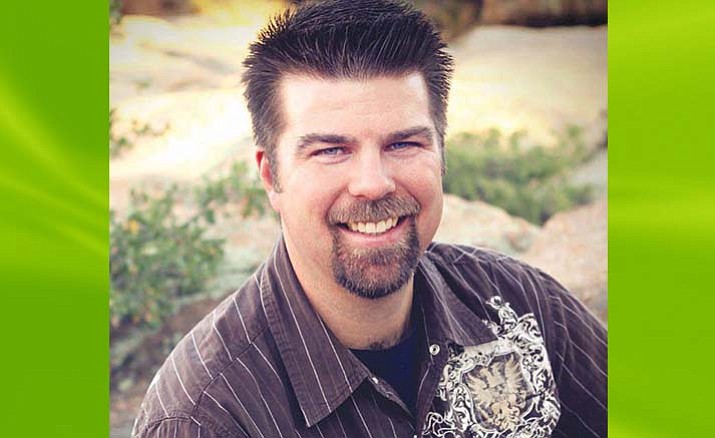 Originally Published: December 24, 2016 11:55 a.m.
When God wanted to put His love for us on display, He gave His people a tremendously valuable gift in the person of Jesus on that very first Christmas day. He delivered His gift to mankind one evening in a stable.
He proved His love for us by meeting our most desperate need with a gift of unfathomable worth and delivered it to us in totally humble surroundings. God showed His love for us when He gave of Himself for our well being.
John 3:16 (ESV) says that "God so loved the world, that he gave his only Son, that whoever believes in him should not perish but have eternal life."
With God's gift of His Son in mind, let us consider the Christmas story as it is written in Luke 2. In Luke 2:8-9 (ESV) it says, "And in the same region there were shepherds out in the field, keeping watch over their flock by night. 9 And an angel of the Lord appeared to them, and the glory of the Lord shone around them, and they were filled with great fear."
A single angel appeared to a group of shepherds out in a field and directed them to the animal shed where Jesus was born. Verse 9 described how the appearance of this angel overwhelmed the shepherds.
The angel appeared and the glory of the Lord shone all around this creature. (I'm not sure what that looked like, but it made grown men scared. The Bible says, "they were filled with great fear.") These men were outdoorsmen who were accustomed to dealing with wild animals and the dangers that lurk about in the late hours of the night. When they saw this angelic creature, they were terrified.
Evidently, one angel was adequate to get the attention of a group of shepherds and direct them to a barn to see a baby. However, it was completely inadequate for just one angel to respond to the significance of the coming of Jesus. The meaning of the news the angel brought and the ultimate outcome for mankind demanded an army of angels to proclaim!
Luke 2:13 describes a scene that must have been truly remarkable to behold. Here a multitude of "heavenly hosts" appears and together they proclaim the huge significance of Christmas. It must have been a truly incredible sight! In Luke 2:14 (ESV), we have the exact words they were saying. They cried out, "Glory to God in the highest, and on earth peace among those with whom he is pleased!"
The angles told us the significance of Jesus' birth in no uncertain terms:
God's Glory was revealed in the highest way: "Glory to God in the highest. Peace is available to those with whom God is pleased ... on earth peace among those with whom he is pleased!"
Christmas represents how God pursued and saved His people. Through Jesus, we can have peace with God and God is glorified by the display of His perfect love in the person of Christ.
Our joy is brought about because of the greatness of God's demonstration of love towards us. The whole point of creation, of Christmas and of redemption is for God to be known and praised by a peace-filled and joyful spiritual family.
Mark Stafford is the founder and Senior Pastor of Canyon Bible Church of Verde Valley. He is a graduate of Arizona Christian University and a long-time resident of Northern Arizona.
More like this story