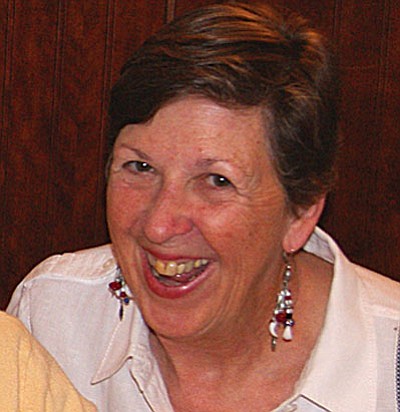 Originally Published: February 3, 2016 10:49 a.m.
At the request of Yavapai College's District Governing Board, the Verde Valley Board Advisory Committee is shifting its focus within our communities to the following four questions:
• What do you value about Yavapai College (YC)?
• How does YC meet the educational, economic, and cultural needs of our communities?
• What do you believe will be the most significant challenges facing YC (higher education) in the next 5 years?
• Are there particular needs/issues you would like YC to address?
While I hope to adequately represent our community to our committee and, thus, the DGB, I need your input to do so. The DGB is continuing with its capital improvement plans with most of the funding for projects on the Prescott side of the county.
They also voted to raise your taxes for YC by 2 percent in 2015 fiscal year.
If any of this gives you cause for concern, you need to let us know.
Please email (vvadvisorycommittee@gmail.com), call (928-284-4638) or write me (275 Lindsay Way, 86351) with your thoughts and needs.