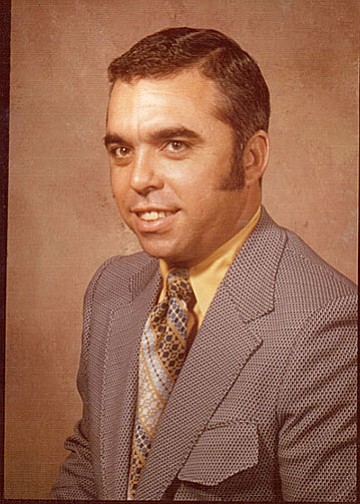 Originally Published: January 23, 2016 6:04 p.m.
Richard Francis Vargas, 76, Camp Verde, passed away January 16, 2016. He was born June 11, 1939 in Milpitas, California, the son of Francis and Irma Vargas.
He was a graduate of Cal State University East Bay where he earned a Bachelor of Science degree. Mr. Vargas served his country in the Army during the Vietnam War.
He retired after 30 years as an independent insurance agent. He served 25 years as a 4-H Club leader and served 15 years on the El Dorado County Fair Board in California.
Mr. Vargas was a member of St. Frances Cabrini Catholic Church. He was also a past grand knight of the Knights of Columbus and was a Fourth Degree Knight.
A sports fan, he was a longtime fan of the 49ers. He officiated at softball, volleyball basketball games. He loved spending time with his grandchildren.
His father, Francis Vargas preceded him in death.
He leaves his wife of 48 years, Virginia; a son Richard Vargas (Marianne) of Virginia Beach, North Carolina; a daughter Jennifer Zaccagnini (Steve) of Cottonwood; his mother Irma Vargas of Fremont, California; and two grandchildren.
Inurnment will be at the Prescott National Cemetery.
An online guestbook is available at www.westcottfuneralhome.com
Information provided by survivors.
More like this story