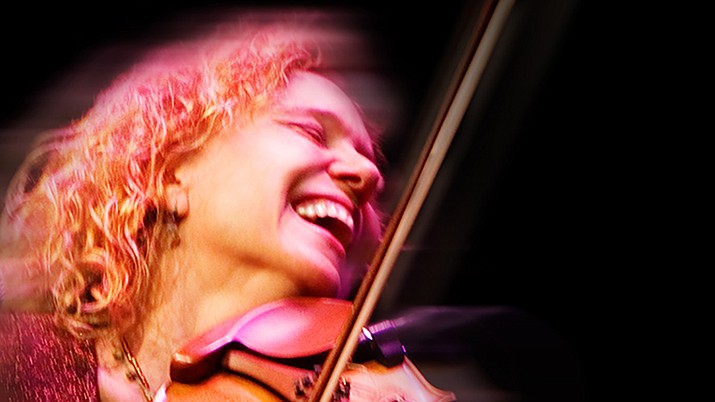 ---
---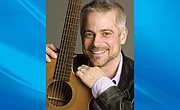 SEDONA – Utter the words "holiday music" these days and half the people in earshot will shudder. Tradition and age have worn seasonal music down to a short, tired repertoire. A person can only handle so many "Fa-la-la-la-las."
Windham Hill artist Barbara Higbie seeks to revive the spiritual and inspirational power of holiday music. And Windham Hill: Winter Solstice – her Nov. 20 concert at the Sedona Performing Arts Center – does just that.
"From ancient times, people have gathered to celebrate the solstice," Higbie explains. "People were never quite sure if the light would return. Christmas, Hanukkah, Kwanzaa, Eid and Solstice have inspired some of the most beautiful music ever written."
Windham Hill: Winter Solstice reunites three prominent artists from the Windham Hill record label that defined acoustic/New Age music in the 1980s and 90s. Higbie – a Grammy-nominated pianist/composer/singer-songwriter – will share the stage with Grammy-nominated pianist/instrumentalist Liz Story and noted guitarist/composer Sean Harkness. Their Sunday afternoon program will include new works and fresh takes on old favorites.
"This year I am bringing a new Galician Carol, from Celtic northern Spain, and a beautiful middle eastern melody," Higbie says. "The combination of Liz Story, Sean Harkness and me is versatile and fun. Wait until you hear Sean's version of 'My Favorite Things,' and Liz's 'What Child is This?' I sing Nightnoise's 'White Snow' and all of us rip through some fiddle tunes. We love playing together."
Launched in Palo Alto in 1975, Windham Hill Records became synonymous with evocative instrumental music.
"Thirty years ago, the idea of uniting the music of all traditions was revolutionary," Higbie says. "Windham Hill Winter Solstice recordings with their straight-forward soulfulness, became a holiday tradition for millions of families."
Produced by Yavapai College Performing Arts Center, Windham Hill: Winter Solstice will perform Sunday, November 20, at 3 p.m. in the Sedona Performing Arts Center, 995 Upper Red Rock Loop Road.
Tickets are $42, and can purchased at www.ycpac.com, or calling 928-776-2000.