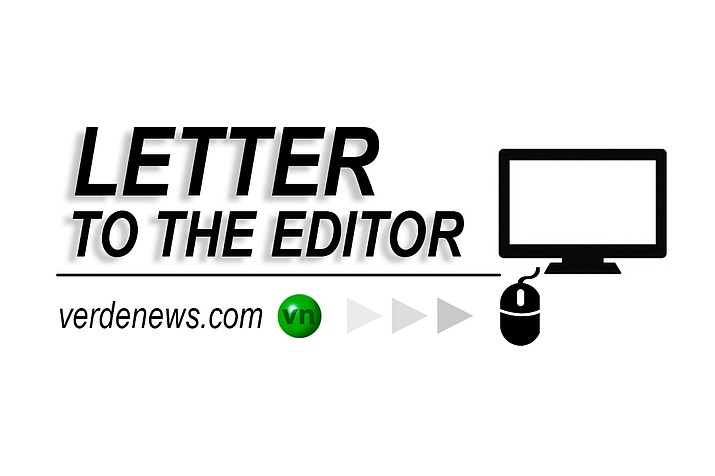 Originally Published: November 15, 2016 4:59 p.m.
Despite election results, Trump 'Not My President'
Editor:
The "Not My President " protesters have a legitimate case. Our past presidents were people who showed respect to our country, to our people, to our values and to our diversity.
They have been good and decent people with integrity. Trump does not have those qualities.
To my fellow sane Americans, right now the Trump supporters don't believe anything they've been told about him. They didn't care about his lewd and crude behavior. They will have to find out on their own just what he is. People don't like to be made fools of so his followers will eventually be more angry than we are.
So, this 70-year-old white college educated female is in total support of all peaceful protesting. Along with that, start working and volunteering to organizations to protect the freedoms and rights that Trump will try to strip away.
Cindy Harms, Cottonwood