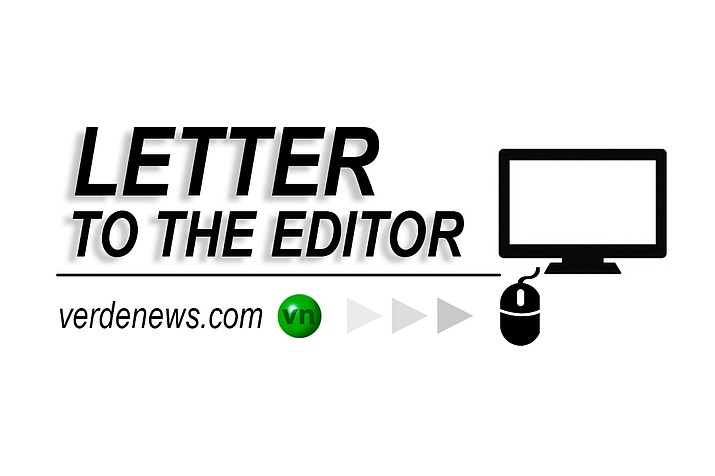 Originally Published: November 15, 2016 5:02 p.m.
So much for peaceful acceptance and transfer of power after election
Editor:
When the left made the big push to lower the voting age to 18 years, they reasoned that, if you're old enough to fight for your country you should be old enough to vote.
Of course, their real reason was the same reason that makes 18 year olds the best soldier – they can be mentally groomed to perform as needed. Having control of our educational system, it was the natural progression for the left to demand voting rights for their protégées.
The day after Donald Trump was elected to take the presidency, we were reaping what had been sown. Young people by the thousands protested- some violently - in the streets because their candidate lost that election.
Much of that protest was being instigated and directed by older left-wing idealists – some even by teachers. This, their reaction to what President Obama correctly described as "the hallmark of American democracy" – the peaceful acceptance and transfer of power after elections. Not all late teens are too immature to vote but it would not have been possible to selectively bestow the right. The result was predictable – a coddled group of self-proclaimed adults throwing a national tantrum.
Jim Barber, Mesa