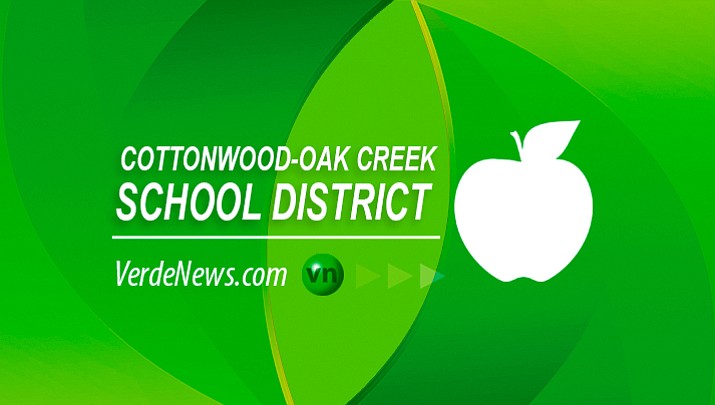 Originally Published: November 26, 2016 2:56 p.m.
COTTONWOOD – There are three ways that Proposition 301 money is distributed to schools. At Cottonwood-Oak Creek School District, two of those three categories involve as much as $3,000 going into teacher salaries.
The third category – which equates to 40 percent of the Proposition 301 revenue – is linked to classroom teacher performance pay compensation.
On Nov. 15, the Cottonwood-Oak Creek School District governing board decided that the money from the third category – also known as Fund 012 money – would be earned not only through the district's teacher evaluation system but also through the implementation of Capturing Kids Hearts, the district's motivational program that engages students through both their social and their emotional intelligence.
Based on COCSD surveys, the 301 Performance Pay Place based on Capturing Kids Hearts was agreed upon by 91 percent of the district's teachers.
Teachers will receive 100 percent of the Fund 012 money if they are Highly Effective or Effective (they earn between 250 and 325 points), 75 percent if they are High Developing (between 231-249 points) and 50 percent if they are Low Developing (210-230 points). Teachers will not receive Fund 012 money if they earn less than 210 points.
Connected to Capturing Kids Hearts, teachers are evaluated based on greeting students at the door, telling students good things, that each student's social contract is posted, that each student's social contract is referred to for a first warning, using hand signals such as time-out, check, foul gesture, and asking four questions: What are you doing? What should you be doing? Are you doing it? What are you going to do about it?
According to COCSD Assistant Superintendent Steve King, the questions are geared to help students become the "self-empowering human beings we want them to be."