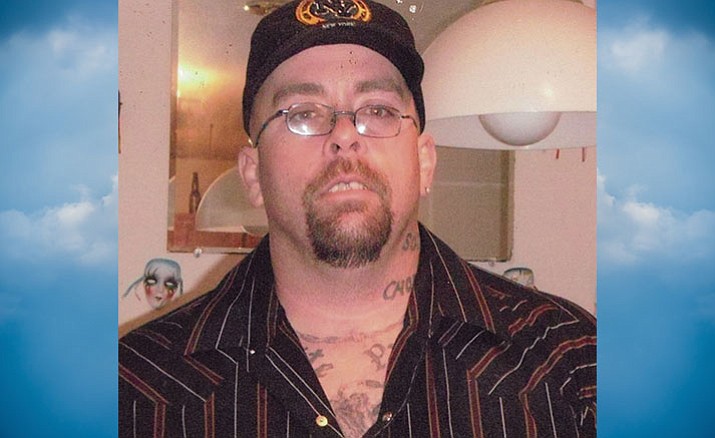 Originally Published: October 20, 2016 12:54 p.m.
David Wayne Curtis passed away on October 30, 2015. He was born March 6, 1972 in Corona, California.

David was preceded in death by his parents Shirley & Jerry Smith and Andrew Curtis, brother Michael Helton and sister Tammy Blankenship.

David is survived by 1 daughter Nicole Curtis, 2 sons Joshua Curtis, Michael (Hayley) Curtis, Sheri Basham, brother Timothy (Dawn) Curtis, sister Loretta Combs and many nieces and nephews. David was a loving father, brother, uncle and friend.

He gave the best bear hugs. He will always be loved and missed.

A celebration of life will be held at Camp Verde Ramada, located on Fort Verde turn off, Saturday October 22, 2016 at noon.
Information provided by survivors.
More like this story