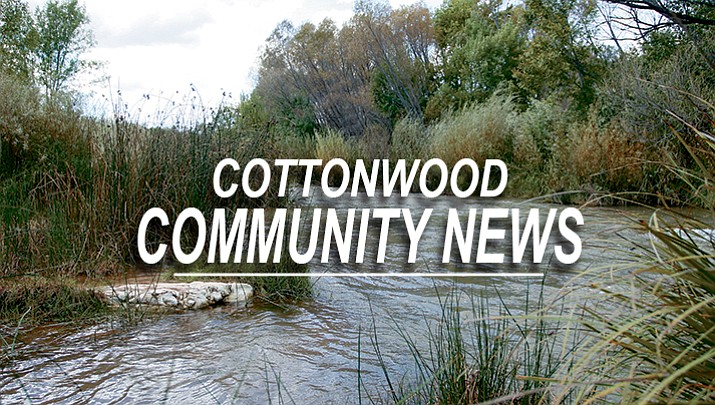 Originally Published: October 27, 2016 1:55 p.m.
COTTONWOOD – By a 4-to-0 vote Tuesday, Oct. 25, the Mingus Union High School governing board approved an increase for paraprofessional staff work hours for the 2016-2017 school year because of an increase in students with special needs.
According to Interim Superintendent Eric Harmon, the increase in hours is to ensure that there is adequate staffing to accompany special needs students to and from school each day.
"The hours of the paraprofessionals would increase from 35 each week to 37.5, as they ride on the bus with the students either in the morning or in the afternoon," Harmon said.
Harmon said that "only a handful" of the district's special needs students require a one-to-one escort each day.
According to the agenda for the district's Oct. 25 meeting, the increase in paraprofessional staff hours "will help to ensure compliance with IEP services, student safety and that the educational needs of students are being met."