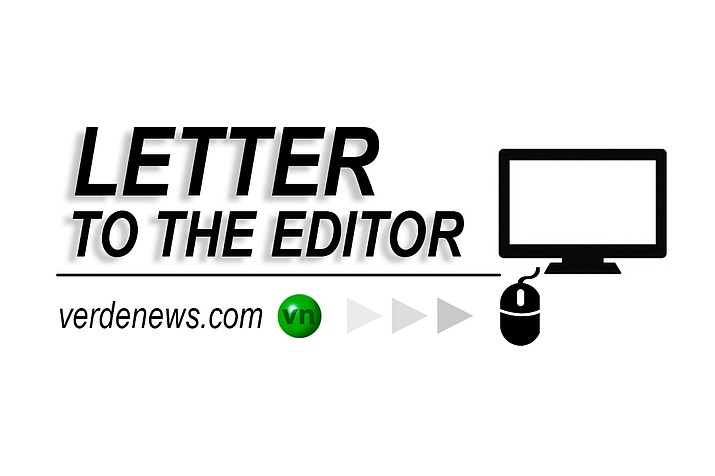 Originally Published: August 1, 2017 1:53 p.m.
To start with I was in support of your filling the gap left by the 'almost unbelievable and untimely death of the late Senator Chester Crandell'. We knew from the onset that you had "Some Big Shoes to Fill" and most of us that met you in Flagstaff thought you were capable of doing a great job as State Senator. Unfortunately, that euphoric opinion waned rapidly in at least my belief; with your undercutting and general sellout of the "Conservative Principles" we or at least I thought were ingrained in your thought processes; I'm really sorry I was so wrong.
Now you are trying to influence and thwart the "Timely and Justifiable Recall of Arizona Republican Chairman Jonathan Lines who has shown his "Arrogance, Bitterness, Unprofessional self-centered solitary control and Leftist Leanings" for all except you and maybe some that have been bought by John McCain corruption money to see. In your "Stop the Recall Letter" you appear to believe 'ACTU ALLY BELIEVE' your diatribe rhetoric; like you did with your backing of the "Disastrous National Popular Vote", which would destroy our Nation within about two "Election Cycles" that is "Scary"! ! !
You are an Arizona State Senator and as such you are expected to act in the best interest of your "Constituents (Meaning Voters, Citizens not wealthy or Corporate Leaches)", which an admonition to protect someone that is doing things to undermine the Conservative side of the Republican Party. In other words, Ms. Arizona State Senator Sylvia T. Allen; your "Track Record" since elected to replace Senator Crandall leaves a "Lot To Be Desired"; your advocacy and votes have drawn you closer to alliance with the "Lock-step Loony Leftists" than to Conservative values that our State and Nation needs.

Dale Gohr
Clarkdale