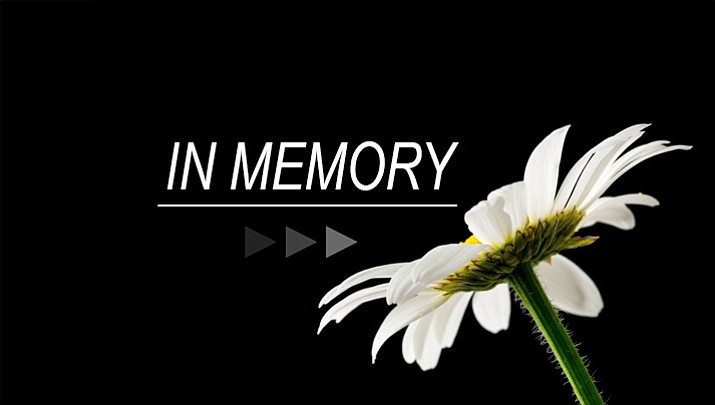 Originally Published: August 10, 2017 12:24 p.m.
Fawn E. Parks was born in Kearney on 2/9/1926 to Frank Bendorf and Alice Gillespie Bendorf. She died Aug. 9, 2017.
Visitation with Rosary will be held Friday night, August 11, at Westcott Funeral Home in Cottonwood starting at 6 p.m.
Mass will be held on Saturday morning, August 12 at 10 a.m., at Immaculate Conception Catholic Church in Cottonwood.
A full obituary will be published soon.
An online guestbook is available to sign at www.westcottfuneralhome.com
Information provided by survivors.
More like this story