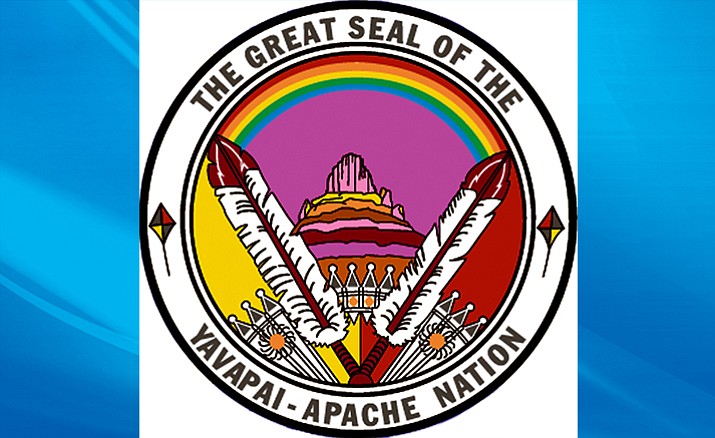 Originally Published: August 10, 2017 12:22 p.m.
CAMP VERDE – The Yavapai-Apache Nation Election Board officially released the names of candidates vying for the 3 vacancies that will be vacated on September 16, 2017.
The general election will be held on September 16, 2017, Saturday from 7 a.m. to 6 p.m. with voting on the Yavapai-Apache Nation polling places and absentee ballots for those unable to cast their votes in person.
The official names of the candidates are:
Dawn Beauty, Harry Hood, Jr., Thomas Beauty, Dave Kinsey, Jr., Genevieve Datsi, Roberta Pavatea, Freida Eswonia, Darlene Rubio, Linda Evans, Angelina Smith, Billy Garner , Genevieve Stacey-Wright, Raymond Trujillo, and Thomasene Cardova.
The official polling places will be in the following communities on the Yavapai-Apache Nation:
Middle Verde-Social Service Building
Clarkdale-Senior Center Building
Camp Verde-EDA Building
Tunlii-Tribal Housing Building.
More like this story