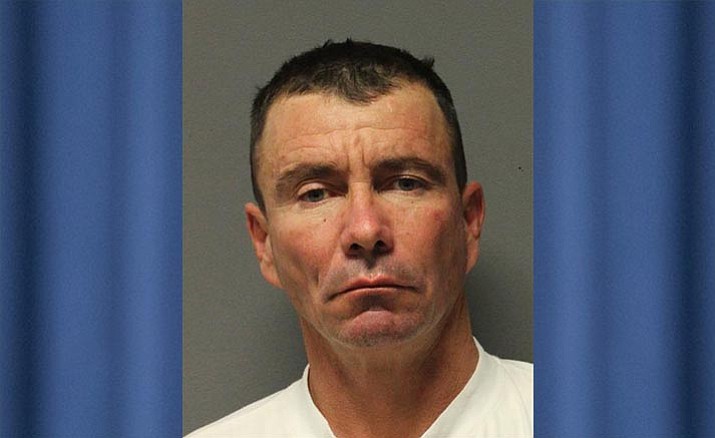 Originally Published: August 22, 2017 2:24 p.m.
CAMP VERDE – Lanny Sean Cramp, of Cottonwood, appeared in custody Monday at Yavapai County Superior Court before Judge Michael R. Bluff for a possible change of plea.
Cramp is charged with two counts of sexual conduct with a minor and one count of continuous sexual abuse. He is also facing a charge for failure to register as a sex offender. He is held without bond.
Cramp rejected the plea deal offered to him by the state. Cramp had been given two extensions by the court to consider whether he wanted to accept the plea or not.
The plea would have given Cramp a maximum sentence of 64 years and six months. He will now face a maximum of 90 years if he is found guilty at trial.
Prosecutor Patti Wortman said the State will be revoking the plea offer. Wortman pushed for a trial date to be set, as the trial will "likely take two-weeks."

The court determined the trial date will be set at the Sept. 11 scheduled pretrial conference.