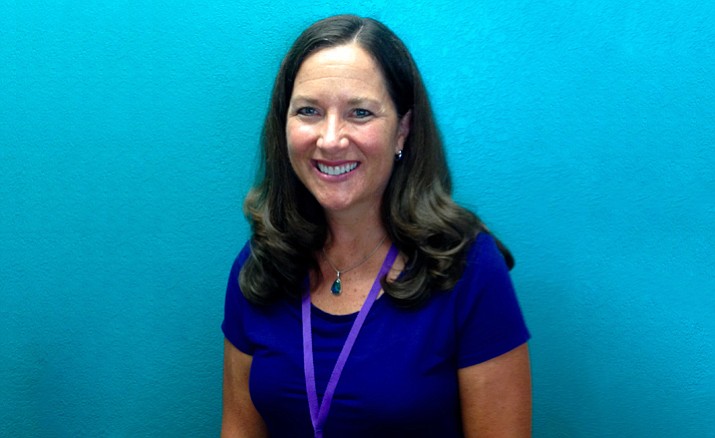 We are off to a great start at Big Park Community School.

The year started with Back-to-School Night and Kindergarten Orientation, when students (and parents) met their new teachers and heard about the adventures, policies and learning opportunities that await them this year.

Everyone set their alarm clocks just a little earlier to accommodate a new schedule, which is helping students focus, allowing for teacher collaboration and supporting the transportation department in meeting more of the district needs.

Big Park will continue to offer after school enrichment and tutoring opportunities. The excitement and anticipation was palpable, as students greeted friends, met new people and put away their supplies.
Students immediately began forming communities, getting to know new classmates, reviewing learning procedures and content, and tackling new material on day one.

They are getting comfortable with their teachers, the learning environment and skills needed for a successful year.

We are very pleased to welcome three new staff members. Sara Horton, teaching 3rd grade, joins us from Florida.

Audrey Cleveland, teaching a 3rd-4th-combination class, moved here from Tucson.
Laurie Altringer, teaching 6th grade, moved here from Oregon. All three have extensive classroom experience and roots here in Arizona.

They are well traveled and will offer much to enrich the lives of our students. We are happy to have them join our team of educators at Big Park. We are proud that teacher turnover is very low at Big Park and our applicant pool has been very strong.

We value public education and the opportunity to learn about diversity and multicultural perspectives. Every teacher is highly qualified, licensed and accountable to the children they work with, as well as the parents, the school, the district and the State of Arizona.

We offer all children a sound, well-rounded curriculum that gets stronger every year. We offer a safe, nurturing environment where children are valued and given the opportunity to grow academically, socially, physically and emotionally.

We make accommodations to meet the needs of students, providing support and extensions in learning dependent upon individual student needs.

Unlike for-profit schools or charters, Big Park is not a business.

It is a place for young humans to grow.

We make mistakes, but we will continue to improve and keep students first.