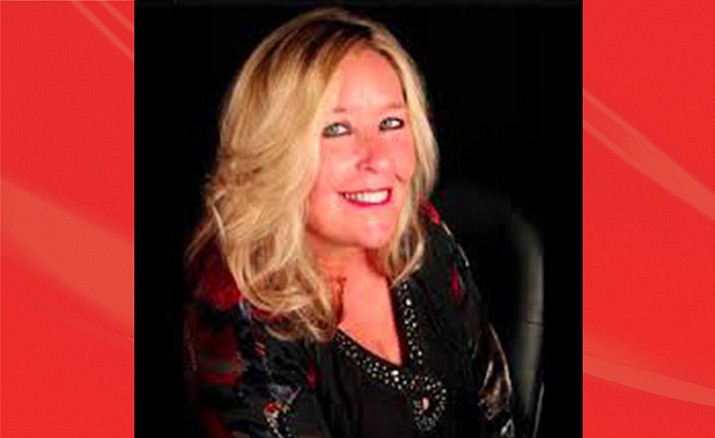 ---
---
Featured this week at Bella Vita on Friday, Dec. 8 is the diva singer and entertainer Jeanie Carroll.
Jeanie's talents are extremely diverse as she enjoys performing a wide variety of music styles. You'll see her singing barbershop harmonies with Red Rock Appella, Big Band standards with Sentimental Journey, Choral Music with the Flagstaff Master Chorale, as well as in popular duos and combos, including her portrayal of Janis Joplin in the Heavenly J's. See Jeanie one-of-a-kind performance inside from 6:30-9:30 p.m.
On Saturday, Dec 9, Bella Vita is excited to feature the warm sounds of John Weekly and Gioia Cohen. The guitar and vocal duo create a sonic blend that will capture your heart and have you tapping your toes. Their show features Boomer-era hits from your favorite artists including The Beatles, James Taylor, John Denver, Neil Young, Bob Dylan, Buddy Holly, The Eagles, Cat Stevens, Buffalo Springfield, John Pine, and more. Catch Jon and Gioia inside from 6:30-8:30 p.m.
Live music at Bella Vita is offered on their dining patio Friday through Sunday evenings during the warm weather months. Light acoustic guitar is also featured indoors on Fridays and Saturdays by Jon Weekly.
Bella Vita is located at 6701 W. Hwy 89A at Sedona Pines Resort, two miles west of West Sedona. Please call 928-282-4540 for reservations and information.