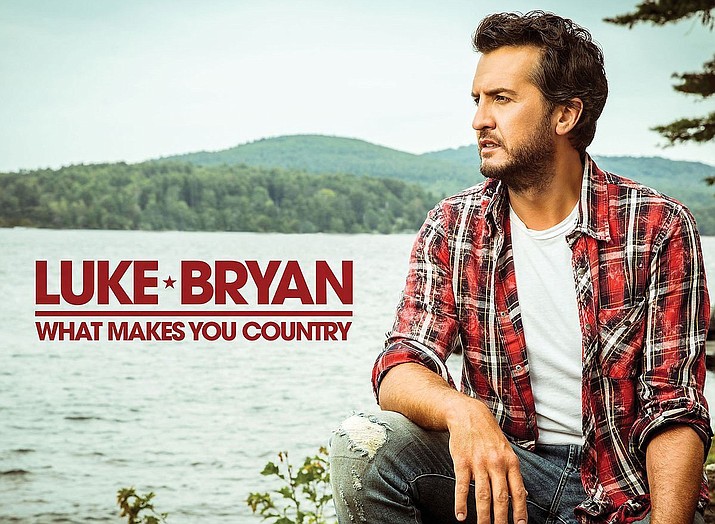 ---
---
Chris Thile – Thanks for Listening
Nonesuch Records
Thanks for Listening is a collection of new studio recordings, produced by Thomas Bartlett, of ten songs originally written as Songs of the Week on A Prairie Home Companion.
Thile manned almost all of the stringed instruments on the album and is joined by guest singers Sarah Jarosz, Gaby Moreno, and Aoife O'Donovan.
"Right now, with how easy it is to be the talker on social media, how hard it is to maintain focus or give something enough attention to appreciate it, we're in a place where listening is a precious commodity," says Thile.
Tracks include: I Made This for You, Feedback Loop, Elephant in the Room, Douglas Fir, Thank You New York, Stanley Ann, Modern Friendship, Falsetto, Balboa, Thanks for Listening.
Jim James – Tribute To 2
ATO Records
My Morning Jacket frontman Jim James returns with Tribute To 2, a collection of cover songs that reverberate with hope and blur the boundaries of time and genre.
James interprets songs made famous by a wide variety of artists including songs from The Beach Boys, Sonny and Cher, Dianne Izzo, Ray Noble and Al Bowlly, Elvis Presley, Willie Nelson, Bob Dylan, Emerson Lake and Palmer, Abey Lincoln and Irving Berlin.
Tracks include: I Just Wasn't Made For These Times, Baby Don't Go, Wild Honey, Midnight, The Stars And You, Crying In The Chapel, Funny How Time Slips Away, Love Is The Sweetest Thing, I'll Be Your Baby Tonight, Lucky Man, The World Is Falling Down, Blue Skies.
Luke Bryan – What Makes You Country
Capitol Nashville Records
What Makes You Country is Luke Bryan's upcoming album, and it's set for a Dec. 8 release.
Tracks include: What Makes You Country, Out Of Nowhere Girl, Light It Up, Most People Are Good, Sunrise, Sunburn, Sunset, Land Of A Million Songs.
U2 – Songs Of Experience (Deluxe Edition)
Interscope Records
Songs of Experience is the upcoming 14th studio album by U2. The album is intended to be a companion piece to U2's previous record, Songs of Innocence (2014).
Tracks include: Love Is All We Have Left, You're The Best Thing About Me, Get Out Of Your Own Way, The Showman (Little More Better), The Little Things That Give You Away, Love Is Bigger Than Anything In Its Way, Book Of Your Heart.