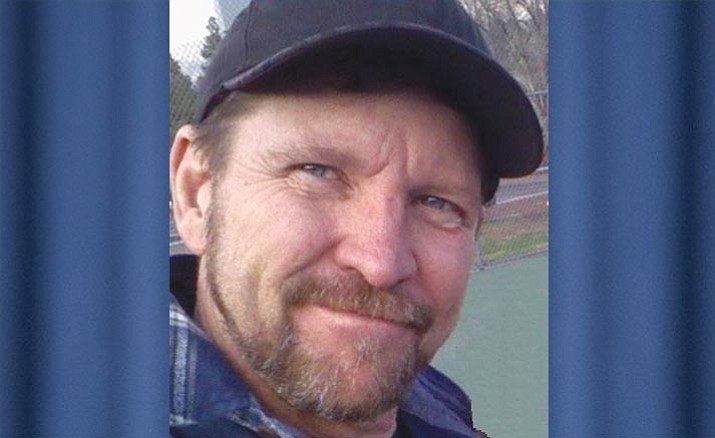 Originally Published: December 5, 2017 3:50 p.m.
CAMP VERDE – A trial date has been set for Michael Anderson, owner of the Cottonwood bar Bootleggers, for allegedly pulling a gun on two people in May.
Anderson, who is out of custody, was indicted on two counts of aggravated assault in connection with the alleged incident.
Yavapai County Superior Court Judge Michael R. Bluff set the trial for June 26-29, 2018. A pretrial conference and jury selection will take place the first day of trial.
Anderson pleaded not guilty to the charges in June. Anderson's attorney, Bruce Griffen, previously requested time to possibly come to a non-trial agreement in July. A pretrial conference is scheduled for June 4, 2018.
In a previous news release, Sgt. Monica Kuhlt of Cottonwood Police Department stated, "On May 10, Cottonwood Police were contacted by two victims who wished to report the owner of Bootleggers Beer Club, Mike Anderson, pulled a gun on them the previous evening while they were giving him a ride to his house due to his level of intoxication."