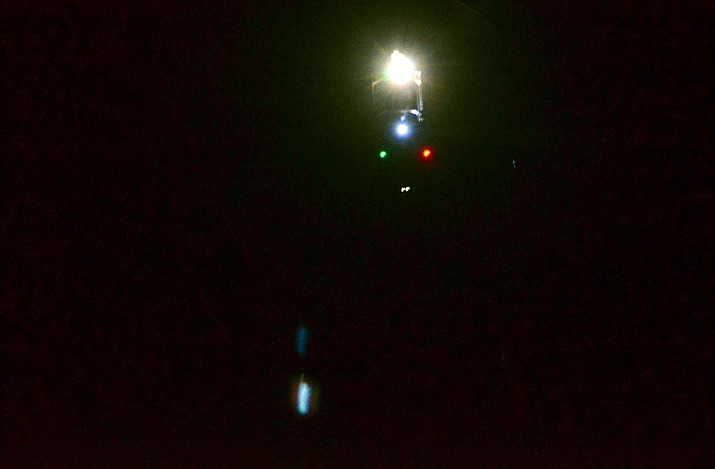 Originally Published: December 9, 2017 8:50 a.m.
Updated as of Saturday, December 9, 2017 9:13 AM
CORRECTION
It was previously reported that the suspect was a hitchhiker. This is incorrect. All three occupants in the vehicle knew each other.
Cottonwood Police are still looking for a suspect who stabbed a man multiple times in the Verde Village area around 7 p.m. Friday.
Police said the man was picked up between East Prairie Lane and East Thousand Trails Road on State Route 260.
The suspect stabbed the driver multiple times. The driver was flown to a hospital and his condition is unknown.
A police helicopter searched for the suspect. The intersection of Western Avenue and SR 260 was considered a crime scene.
More information about the incident and the suspect's description will be posted when the Cottonwood Police Department issues a press release.