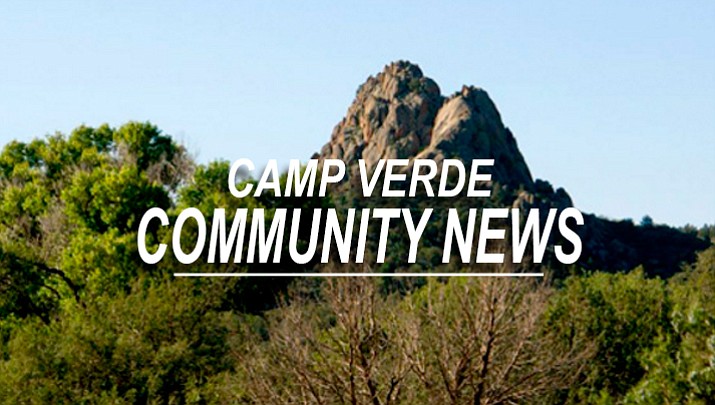 Originally Published: December 12, 2017 12:31 p.m.
CAMP VERDE – On Dec. 15, the Camp Verde Town Council could go into executive session to discuss a possible contract for Town Manager Russ Martin.
Friday's contract discussions are what Martin says are the "first formal time they have ever heard what I am looking for in a contract."
Martin says his plan for the special session is to discuss bullet points, in that it "won't be until probably February or March when the bullet items may be translated into language and formal consideration."
Though it's been since February that council first considered employing Martin under a contract and not as an employee per se, discussions have pertained to "why a contract, what does one include, and council discussing amongst themselves about a generic version," Martin says.
The Camp Verde Town Council will meet for its special/executive session at 8 a.m. Friday in council chambers, located at 473 S. Main St., Suite 106.