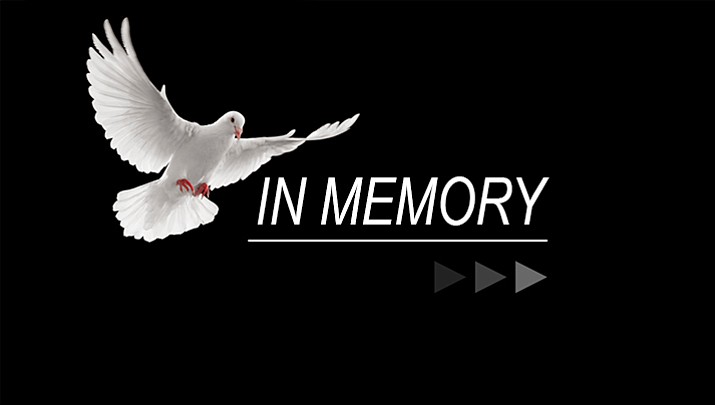 Originally Published: December 30, 2017 1:01 p.m.
Betty Ina Dodge born December 24, 1934 in Toronto, Canada, passed away on December 21, 2017 in Cottonwood Arizona.
She was a member of the VFW and American Legion in Camp Verde, Arizona. Betty is survived by her two sons; Gary (Emeline) and Donald, two daughters; Janet (Gary) and Diana, 8 grandchildren and 4 great-grandchildren.
Betty is preceded in death by her loving husband Donald G. Dodge.
Condolences may be conveyed at www.Buelerfuneralhome.com.
Information provided by survivors.
More like this story