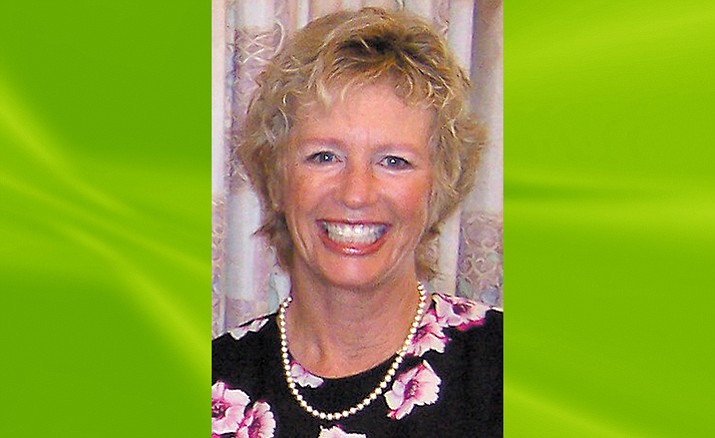 Originally Published: February 2, 2017 12:56 p.m.
I am writing in support of Andy Groseta's My Turn article regarding the unification of the local school districts. Mr. Groseta is absolutely right when he states that by consolidating the school districts quite a lot of money would be saved.

The community should jump at the chance to make their hard-earned tax dollars benefit the students and employees rather than making the district top heavy with administrators.
School districts must comply with many state regulations and laws. A school district, be it one school or 20 schools, all require professional support in the form of business/payroll, personnel, purchasing, cafeteria, building maintenance and transportation. It is the job of the principal to make the school safe, to attract and hire a high-quality teaching staff and ensure all students are learning.

It is the job of the superintendent to make the school district run efficiently and effectively through the setting of high standards, overseeing the effective use of funding and ensuring the many state rules and regulations are upheld. Having many schools under one superintendent is a better use of your taxes.
I came to the Cottonwood-Oak Creek School District in 1990 as the new principal of Dr. Daniel Bright School. I was surprised to learn that Mingus Union was its own school district and rather horrified at the amount of money that was being spent to support two school districts in a small geographical area. And, this was when Sedona was a part of each district.

I have since learned the history behind the formation of Mingus Union, Clarkdale-Jerome and Cottonwood-Oak Creek School Districts but we are now in the 21st Century where the mines are closed and the company towns do not run the lives of its citizens.

It is now time to make decisions that will benefit the students through a curriculum that will be consistent, school calendars that are uniform and an administration and school board that will work to insure all funds are spent wisely.
I wrote the above before I read that the MUHS Board has scheduled the hiring of another superintendent. Mingus is a great high school but it does not need its own superintendent with all the support personnel it entails.
I believe it is a waste of much-needed money that can better be used to benefit the students and the staff.
Honestly, I don't even know what a full-time superintendent does with their time at Mingus. I realize that we have been discussing unification for well over 20 years. I just saw that now was a golden opportunity to make it happen.
With the lack of support for public education in our state the school boards must look at consolidating the resources so that students and staff can reap the benefits.
Julie Larson is the etired superintendent of the Cottonwood-Oak Creek School District.
More like this story