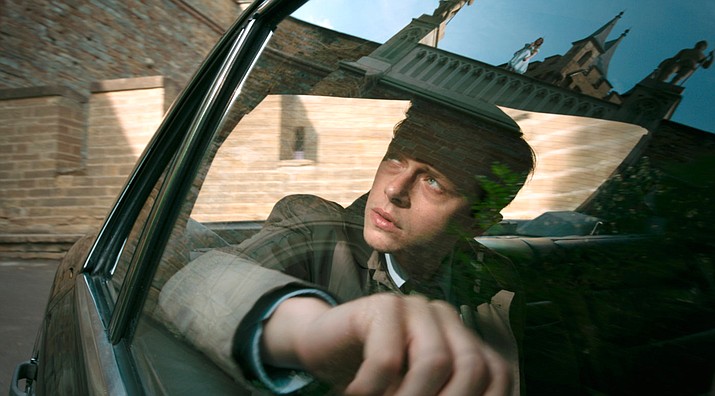 ---
---
A Cure for Wellness
Twentieth Century Fox Film Corporation
Director: Gore Verbinski
Writer: Justin Haythe
Producers: David Crockett, Arnon Milchan, Gore Verbinski, et. al.
Cast: Jason Isaacs, Dane DeHaan, Mia Goth, Susanne Wuest, Natalia Bobrich et. al.
An ambitious young executive is sent to retrieve his company's CEO from an idyllic but mysterious "wellness center" at a remote location in the Swiss Alps but soon suspects that the spa's miraculous treatments are not what they seem.
Rated R for disturbing violent content and images, sexual content including an assault, graphic nudity, and language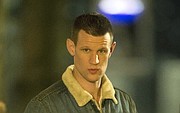 Patient Zero
Screen Gems
Director: Stefan Ruzowitzky
Writer: Mike Le
Producers:Vincent Newman, et al.
Cast: Natalie Dormer, Clive Standen, Matt Smith, Evie Wray, Pippa Bennett-Warner, Agyness Deyn, Stanley Tucci, John Bradley, Colin McFarlane, Dilyana Bouklieva, Joshua Osei, et. al.
After an unprecedented global pandemic has turned the majority of humankind into violent "Infected," a man gifted with the ability to speak the Infected's new language leads the last survivors on a hunt for Patient Zero and a cure.