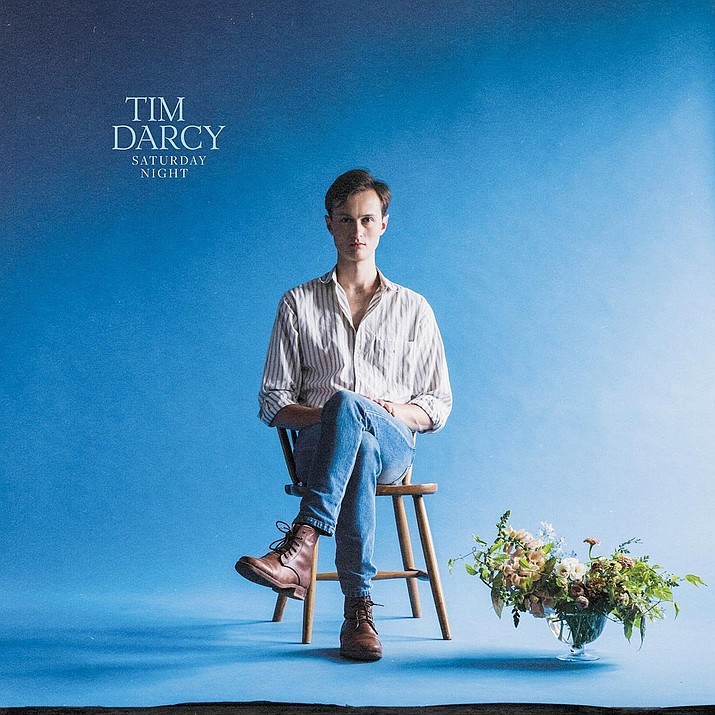 ---
---
Tim Darcy – Saturday Night
Jagjaguwar
Saturday Night, the first proper solo album from Tim Darcy (Ought), comes from one of those crossroads-type moments in life where one has to walk to the edge before knowing which way to proceed. Each track is woven to the next in a winding, complex journey through a charged, continuous present. There are love/love lost songs like the standout, almost-New Wave "Still Waking Up" in which a Smiths-esque melody builds upon an underbrush that recalls '60s AM pop and country.
Tracks include: Tall Glass of Water, Joan Pt. 1 & 2, You Felt Comfort, Still Waking Up, First Final Days, Saturday Night, Found My Limit, Saint Germain.
Nikki Lane – Highway Queen
New West Records
Nikki Lane's remarkably dazzling third album Highway Queen, out February 17, 2017, sees the young Nashville rebel emerge as one of country and rock's most gifted songwriters. Produced by Lane and fellow singer-songwriter Jonathan Tyler, and recorded in Denton, Texas and Nashville, Tennessee, Highway Queen is an emotional tour-de-force.
Blending potent lyrics, unbridled blues guitars and vintage '60s country-pop swagger, Lane's new music will resonate as easily with Black Keys and Lana Del Rey fans as those of Neil Young and Tom Petty.
Highway Queen starts with the whiskey-soaked restlessness of "700,000 Rednecks," a rowdy call to action, and ends on the profoundly raw "Forever Lasts Forever," where Lane belts freely, mourning a failed marriage.
Tracks include: 700,000 Rednecks, Highway Queen, Lay You Down, Jackpot, Companion, Big Mouth, Foolish Heart, Send the Sun, Muddy Waters.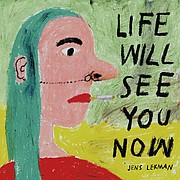 Jens Lekman – Life Will See You Now
Secretly Canadian
Jens Lekman describes his new record, Life Will See You Now, playfully, but also honestly, as "a midlife-crisis disco album; it's an existentialist record, about seeing the consequences of your choices."
Tracks include: To Know Your Mission, Evening Prayer, Hotwire the Ferris Wheel, What's That Perfume That You Wear?, Wedding in Finistère.
Ryan Adams – Prisoner
Blue Note
Prisoner is Ryan Adams' first original studio album since 2014, featuring Do You Still Love Me.
Tracks include: Do You Still Love Me, Prisoner, Doomsday, Haunted House, Shiver And Shake, To Be Without You, Anything I Say To You Now, Breakdown, Outbound Train, Broken Anyway, Tightrope, We Disappear