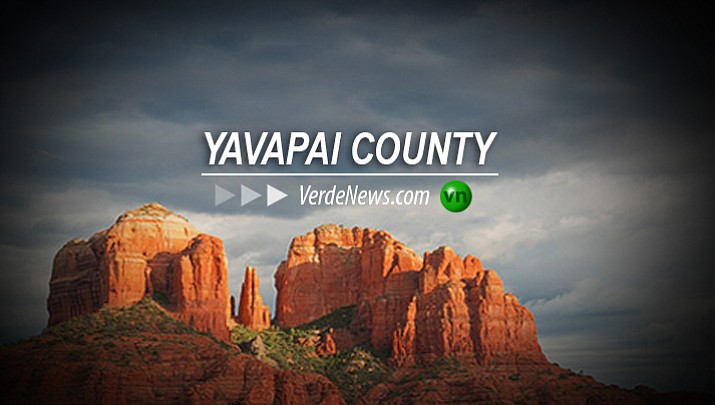 Originally Published: February 14, 2017 11:42 a.m.
VERDE VALLEY – Wednesdays beginning March 1, the Prescott National Forest Trails and Wilderness program will commission volunteers to perform trail work in the Verde Valley.
A similar group, known as the Over the Hill Gang, has handled similar duties in the Prescott areas since the 1990s. Anyone in the Verde Valley interested in tending to the area's public lands can help build and maintain the local trail system.
Interested volunteers can show up at 8 a.m. Wednesdays after March 1 in front of the Verde Ranger Station, located at 300 E. SR 260 in Camp Verde.
From there, volunteers will travel to the worksite, and return by noon.
Each volunteer must wear a long sleeve shirt, long pants, sturdy work boots and eye protection. The trails program will provide tools, hard hats and leather gloves. 
Also make sure to bring water and snacks. 
For more information, contact Tony Papa, Trails Volunteer coordinator at tpapa@fs.fed.us, or call (928) 777-2216. 
For more information about volunteering with the Prescott National Forest, visit https://www.fs.usda.gov/main/prescott/workingtogether/volunteering.
More like this story