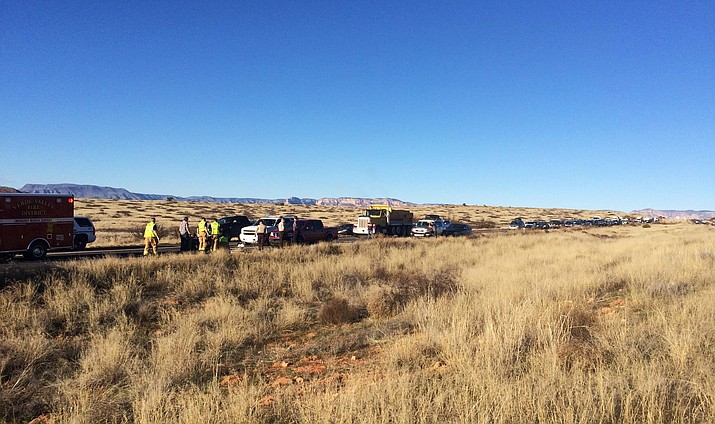 Originally Published: February 15, 2017 5:08 p.m.
Updated as of Wednesday, February 15, 2017 7:02 PM
COTTONWOOD – Emergency crews were dispatched to SR 89A, near milepost 359, for a vehicle versus pedestrian accident Wednesday afternoon.
According the newsroom scanner, a suspect exited a vehicle and was struck by a car. The man was later transported to a medical center via helicopter.
SR 89A reopened about 7 p.m. after being closed for nearly two hours, according to the Arizona Department of Transportation. The Verde Independent will update the story when more information becomes available.

More like this story