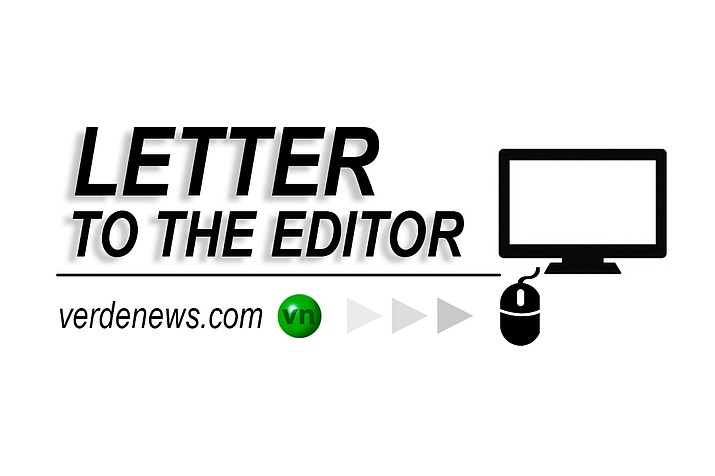 Originally Published: January 10, 2017 1:37 p.m.
Editor:
It's disturbing that a small group of people think it's acceptable to sneak this National Monument issue through in the 11th hour. The article in Friday's newspaper explains the process for monument designation as: "..the process begins with local activity and culminates in the public asking the President..." The "public" is not asking for this.

The public has already spoken on this issue and was overwhelmingly against it. The public was not given the opportunity to examine and comment on the revised plan. How can this steering committee justify its action?
Jerry Joels
Cornville