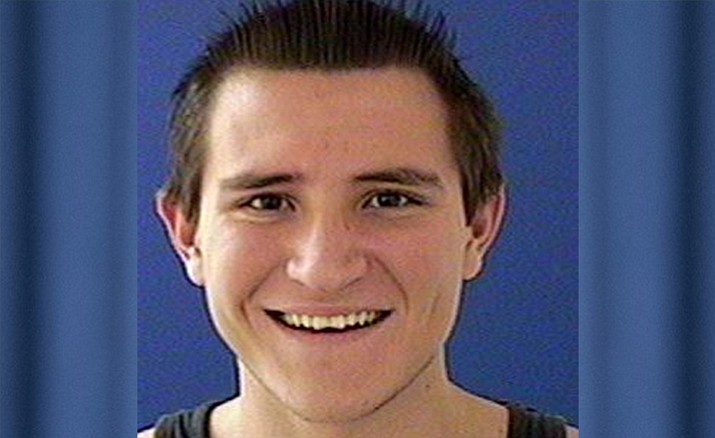 Originally Published: January 10, 2017 1:45 p.m.
CAMP VERDE – David Aaron Demers pleaded guilty to drug charges while out of custody Monday before Judge Michael R. Bluff at Yavapai Superior Court in Camp Verde.
Demers, 20, of Verde Village, was sentenced to three years of supervised probation along with a Drug Offender Treatment Program.
In September, he was arrested and charged with Involving a Minor in a Drug Offense after it was discovered that he let a juvenile smoke out of his vape pipe that had been loaded with wax - a form of hash oil - which is a concentrated form of marijuana, according to police reports.
Demers was working at a local grocery store when he and another employee exited the store during break time to smoke, according to the release from Detective Sergeant Tod Moore. Demers was using an E-cigarette loaded with his legally purchased medicinal marijuana wax when he was approached by the 15-year-old male who asked if he could have a hit, and Demers obliged, said police.
According to police reports, Demers went back to work at one of the registers inside the store after his break. Cottonwood Police were called to the scene after the 15-year-old became sick.