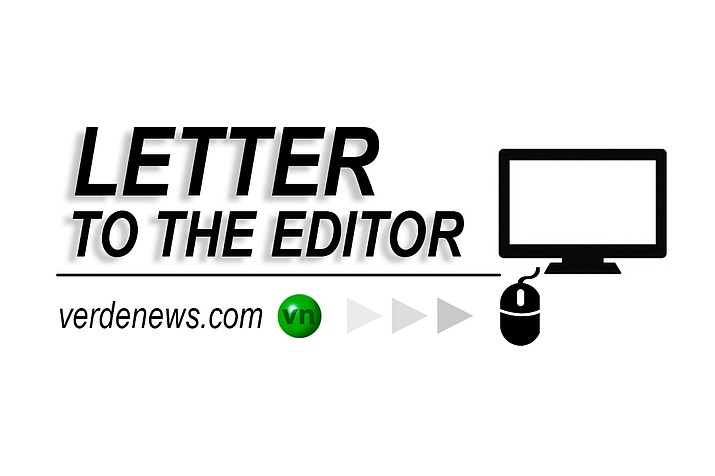 Originally Published: January 21, 2017 10:57 a.m.
Editor:
For over 15 years CMS 8th grade students have had the unique opportunity to visit our nations capital for a 5-day tour of its beauty and history during their spring break.
This year, during such a time of change, it would be even more magical if all 22 students who are slated to attend actually get that chance. Right now, five students are in jeopardy of not being able to attend due to a shortage of funds credited toward their account. With all monies due by January 31, the reality may be extremely disappointing.
Fortunately, the State of Arizona allows for Tax Credit donations to fund this extra curricular field trip. Tax Credit donations can be made in any amounts up to $200 for a single individual or $400 for a married couple.
2017 tax credits can be made directly to the Cottonwood Oak Creek District Office at 1 North Willard (Clemenceau Building) or directly at Cottonwood Middle School, 500 E Mingus Ave, Cottonwood.
So often we find ourselves looking for an opportunity to do something good, an opportunity to let a child know their community supports their growth and education. This is that opportunity. Any and all help for our students would be so very appreciated.
Barbara Amato
Cottonwood-Oak Creek School District