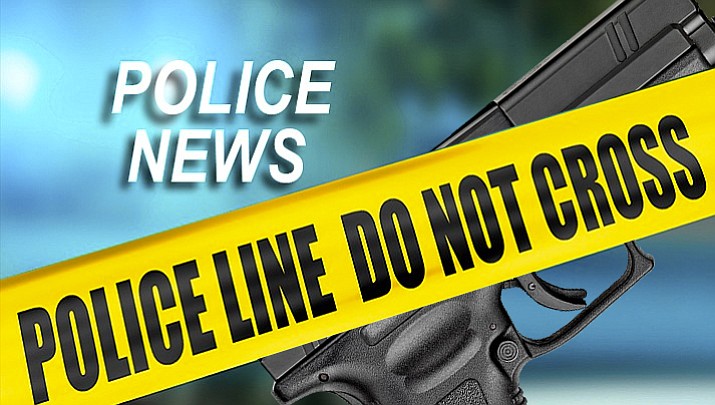 Originally Published: January 23, 2017 3:07 p.m.
CLARKDALE – Around 6 a.m. Monday, John Beaird was taken into custody regarding a domestic disturbance that occurred on Fiesta Street in Patio Park, said the Clarkdale Police Department in a news release.
Sgt. Nicole Florisi said police initially responded to that location around 3 a.m. for a report that Beaird had broken into an apartment where his ex-girlfriend was staying.
Beaird allegedly kicked in the door at the apartment and assaulted his ex-girlfriend, said police.
The news release stated that he stole a vehicle, crashed into another car on the street, and fled the area.
Officers from the Cottonwood Police Department and the Yavapai County Sheriff's Office assisted in looking for Beaird.
Sgt. Florisi said Clarkdale officers stayed hidden in the area and Beaird was apprehended around 6 a.m. when he returned to the scene.
He was transported to YCSO where he was booked on numerous felony counts including aggravated assault, burglary, criminal damage, and unlawful use of transportation.