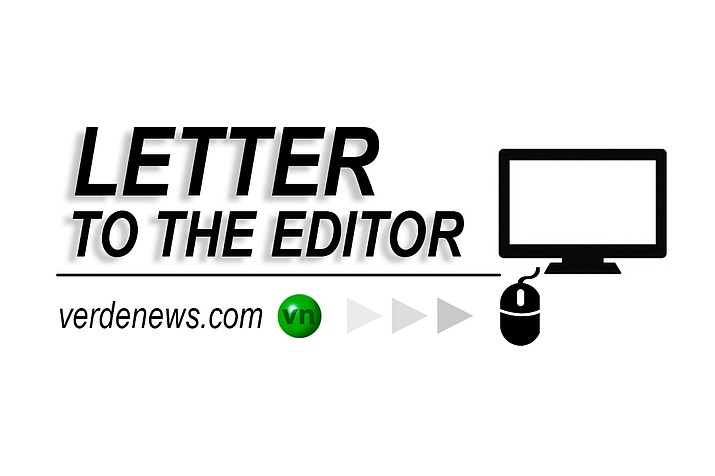 Originally Published: January 28, 2017 1:40 p.m.
Editor:
I want to speak to those of you who voted for Donald Trump out of fear and anger and frustration, or simply because you thought the Democrats gave you no real alternative.
You thought you were throwing a brick through the window to get the attention of the establishment, to show them how mad and frustrated you are.
What you didn't realize is that the brick knocked over a lit candle inside the house and now the whole house is in flames.
Trump told you he is going to clean house and do things differently, to shake up establishment politics. That is what you heard. What you didn't hear, or refused to hear, was the vicious and utterly un-American rhetoric he was spewing out of his mouth all throughout the primary and the general election.
He disparaged everyone. He made it sound as if the "OTHER" are your enemy, that they are the cause of all your problems. They are not. In fact they are your neighbors, your co-workers, people you see on the street every day going about their own business.
They have mothers, fathers, sons and daughters. They have the same hopes and dreams for a better life as you.
When so-called leaders have no vision to lead with, they try to get the people to hate one another, to divide us so that we fight amongst ourselves and forget who the real enemy is.
I ask all people of good will to come together to fight the hateful message that seeks to divide us.
Randl Lieb
Cottonwood