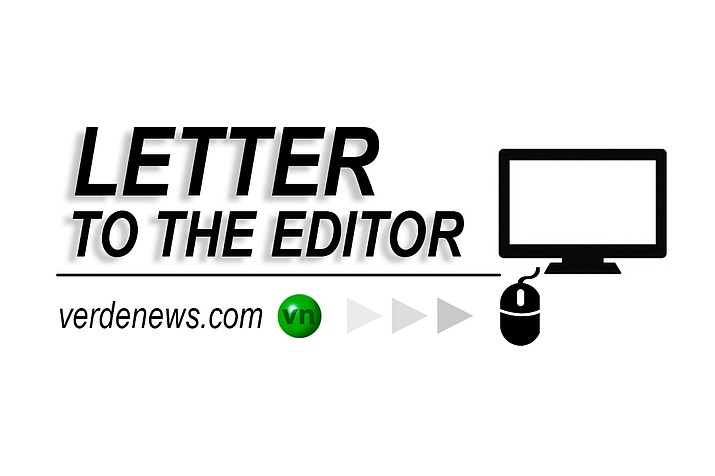 Originally Published: January 28, 2017 1:42 p.m.
Editor:
The office of the President of the United States should be respected. That's precisely the reason why many of us boycotted the inauguration. Trump does not represent the values we hold in this already great nation.
With the women's marches across every continent this is quite evident. And, speaking of women - any man who did not stand up for your mother, your wife, daughter or granddaughter with your Trump vote, shame on you.
Any woman who wouldn't even stand up for yourself, how in the world do you face yourself in the mirror!
Trump's foreign policy is dangerous. His latest rhetoric about China has them furious. Their foreign minister has made it clear that there will be no negotiations. If Trump gets us into a war we won't need to worry about the wall, jobs or healthcare.
Trump's gag orders and dictatorship won't be tolerated for long. His repression of our constitution's 1st amendment and our freedoms will be costly to him.
Lastly, to our foreign allies, friends and neighbors, although Trump is representative of "The Ugly American," the majority of us are good and decent people. Please don't judge us by him.
Cindy Harms
Cottonwood