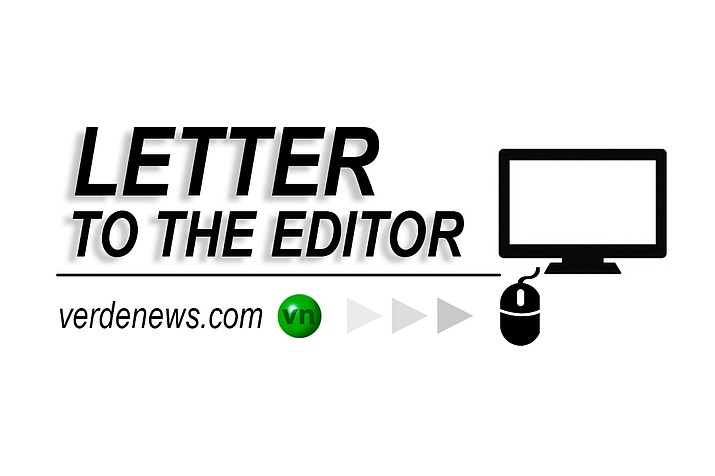 Originally Published: January 28, 2017 1:43 p.m.
Editor:
How exciting it was to be one of 1,500 passionate men, women, and children peacefully marching recently in Sedona.
Together, we raised our signs and voices to raise awareness to human rights issues facing our country.
Passersby honked their appreciation to our concerns about the environment, immigration, health care, misogyny, racial inequality, reproductive rights, and education.

Our country will survive and thrive only if our leaders embrace, recognize, and support the talents and needs of our diverse communities.
Marsha Foutz
Clarkdale