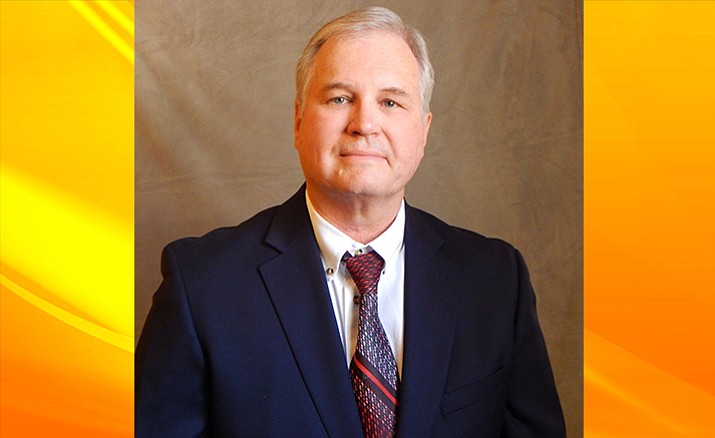 Originally Published: July 3, 2017 10:43 a.m.
Over months of negotiations, consumer advocates, environmentalists, Arizona's business community, representatives of the state's solar industry and many others reached agreement on a resolution of APS's first rate review in five years. If approved by the Arizona Corporation Commission this summer, the consensus agreement will result in a smarter, cleaner energy infrastructure, additional choice and control for customers and continued solar leadership for Arizona.
Through the agreement, we've settled on an average rate increase of about $6 per month for residential customers. This will enable us to continue investing in upgrades and maintenance to the electricity grid, including the development of innovative technologies such as battery storage, microgrids and advanced solar research and the implementation of an advanced energy management system that will enhance safety, efficiency and customer value.
We will continue pursuing an even cleaner energy mix with the modernization of the Ocotillo Power Plant and the installation of advanced environmental controls at the Four Corners Power Plant, as well as maintaining our industry-leading performance at Palo Verde Nuclear Generating Station, which produces 80 percent of Arizona's carbon-free electricity.
The agreement sustains Arizona's solar leadership with smart policies that support existing solar customers and enable the continued growth of solar while protecting non-solar customers from unfair cost shifts. We have agreed to invest $10 million to $15 million per year in an AZ Sun II rooftop solar program in which our customers would receive a monthly credit to allow us to install rooftop solar systems on their homes. This innovative program would expand access to solar for limited- and moderate-income customers throughout the APS service area.
The new rate options we'll offer customers will include incentives for using energy more efficiently. The plans include advanced time-of-use rates, which provide customers more opportunities to save. APS will also offer a pilot time-of-use/demand rate program for customers with certain types of technology in their homes. Existing private solar customers will be grandfathered under the terms of their current rate plan.
The switch from the current on-peak time period of 12–7 p.m. to a new on-peak time period of 3—8 p.m. provides extra savings for customers because there will be two fewer "on-peak" (higher priced) hours. The rate review agreement also preserves APS's original proposal to offer four new "off-peak" (lower-priced) holidays, increasing the total number to 10.
Limited-income customers will see additional support in our programs. The agreement increases program funding to $48 million, simplifies the monthly limited-income bill discount and creates a $1.25 million annual emergency bill assistance fund.
APS customers are the winners in this agreement. We kept our focus on arriving at the best outcome for customers, which was accomplished through compromise, open dialogue and an eye to the future. This agreement shows what can be accomplished when people work together in pursuit of a brighter energy future for Arizona.
Steve Quinn is the APS Northwest Division Manager
More like this story