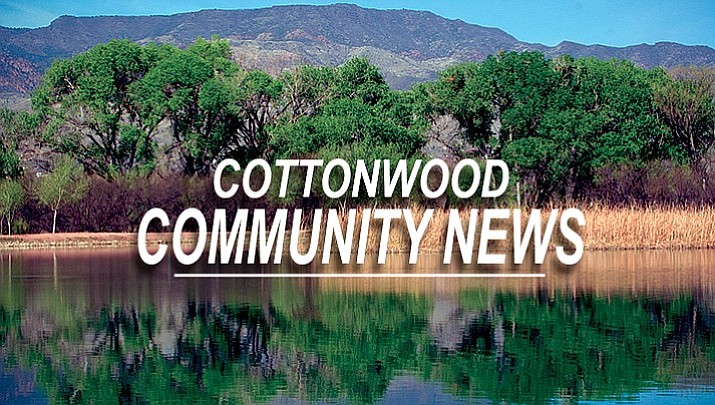 Originally Published: July 20, 2017 11:32 a.m.
COTTONWOOD – Tuesday, the Cottonwood City Council approved to contract with Brigade FMX to perform at The Freedom Bird Entertainment Park & Campground at Riverfront Park for the annual Thunder Valley Rally event.
This year, TVR will host programs at both Riverfront Park and Old Town. The event's committee hopes the motocross shows will provide a large draw for the park, and boost revenues. The shows will provide entertainment for area youth as well, said the committee.
However, there are safety and liability risks associated with this type of activity. The matter of the amount of insurance needed will be looked into further.
"The TVR Committee feels that to be successful at Riverfront Park additional attractions must be implemented," stated a staff report. After seeing performances by Brigade FMX at AZ Bike Week for many years the TVR Committee reached out.
"Brigade came back in budget and excited as some of their riders are from the area.
Brigade will provide their own ramps, and the City will work with Yavapai Fence to locate a perimeter fence around their performance.
They will perform scheduled shows both Friday and Saturday of the event," stated a staff report.
For more information about Brigade FMX, visit their website at http://www.brigadefmx.com/.
More like this story