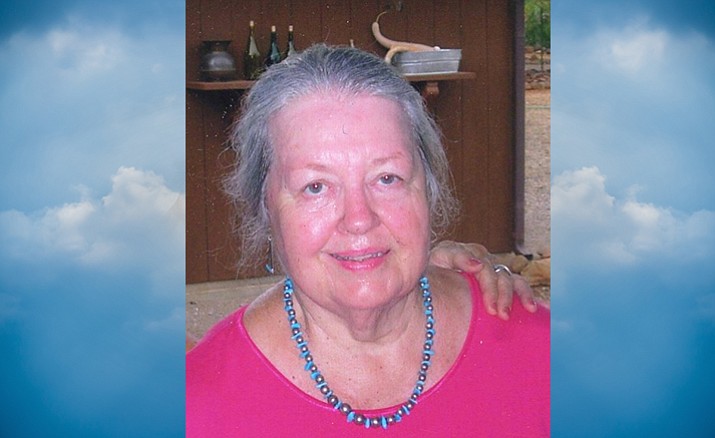 Originally Published: June 3, 2017 11:34 a.m.
Mary Louise Milkowski, 86, of Cornville, passed away May 17, 2017. Born October 9, 1930 in Loma Linda, CA to Wade and Sadie Hignight.
While attending beauty college she met Albert Vincent (Bob) Milkowski, an Army Engineer. They married and Bob went on to be a patent holding engineer for the phone company in California while Mary became an Engineer of Domestic Science and a mother to three boys.
Mary made beautiful, elaborate cakes, sewed, knitted, crocheted, crafted, baked, cooked, canned and preserved. She donated over 2,000 baby caps and 500 baby booties to VVMC, over 2,000 adult caps to the Mission for the homeless, afghans and more for loved ones. Mary's biggest joy was gathering all to her long dinner table to feast, talk and laugh.
She is preceded in death by her husband, Bob; grandson, Marshall; and brother, Robert. She is survived by Betty Hinchman of California; Guy Hawkings of Missouri; sons, Richard of South America, Donald and Daniel (Cyndy Lou) of Cottonwood; 2 grandsons and 1 granddaughter.
There will be no services, please make any donations to your favorite charity with Mary in mind.
Information provided by survivors.
More like this story