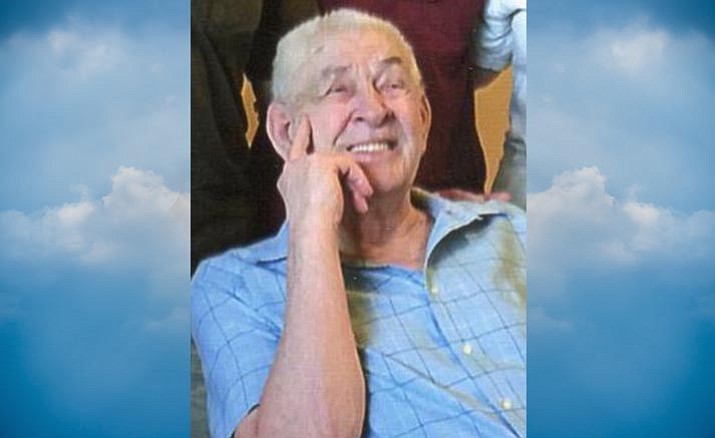 Originally Published: March 4, 2017 12:51 p.m.
Carl M. Cavender, 80, of Cottonwood passed away February 27, 2016. He was born July 30, 1936 in Mason, Michigan.
He was a graduate of Dansville High School. He served his country in the Army.
Mr. Cavender was a member of the Catholic Church in Leslie, Michigan. He enjoyed hunting, gardening, outside activity and visiting with everyone.
His family remembers him as a hard worker.
He leaves his former wife and partner, Nellie; sons Nick Cavender (Dawn) of Golden Valley, Arizona and David Cavender (Jodi) of Cottonwood; daughter Nancy Murbnane (Matt) of Kachina Village, Arizona and eleven grandchildren.
Private family services were held.
An online guestbook is available to sign at www.westcottfuneralhome.com
Information provided by survivors.
More like this story