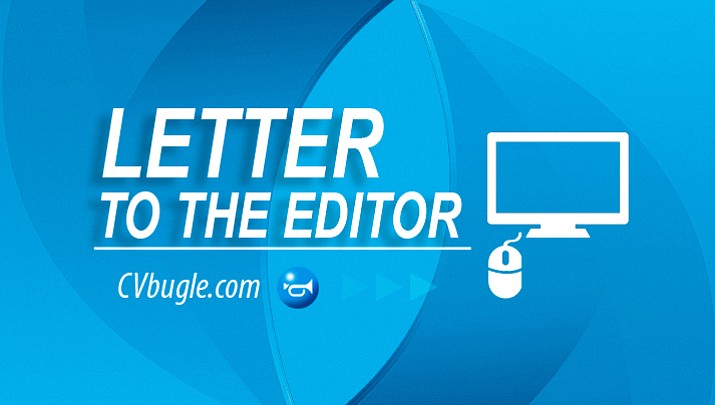 Originally Published: May 2, 2017 1:27 p.m.
Editor:
THANK YOU CVUSD!
The Leadership Team for the Community Easter Service would like to give a special thank you to the facility staff of Camp Verde Unified School District.
Denise Consalvo and her team were a breeze to work with. They were so accommodating and professional. What a blessing to work with such qualified people!
Robin Showers
Community Easter Service Team