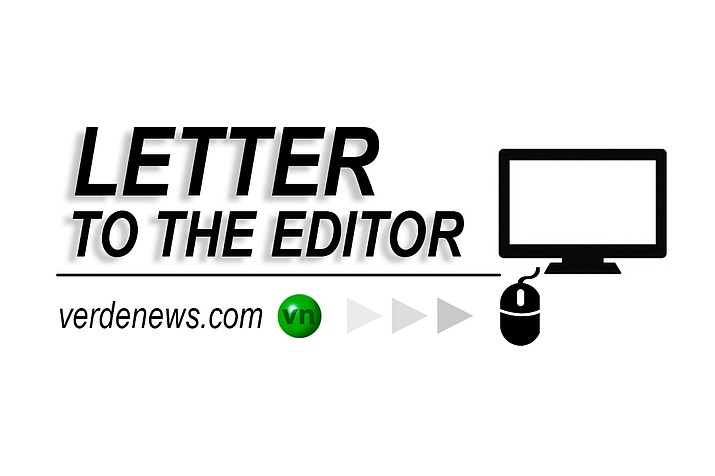 Originally Published: May 6, 2017 2:26 p.m.
Editor:
I need to respond to the article written by Ben Russel on school choice.
Most of my 47 years of experience in teaching & working in the educational field was in an inner city school in Phoenix.
In theory I agree with every point in Mr. Russel's article. But, it saddens me to say that in reality these arguments won't fly.
Mr. Russel assumes that education is the top priority in every home where all the parents are attending PTA and board meetings.
He's assuming that all parents are sitting down with their children each day helping them with their homework.
Private & Charter schools certainly have their challenges but those do not compare to those facing our public schools. There are thousands of schools in our country where families are simply trying to survive.
These families aren't researching all the educational options that they may or may not be able to attain. States cannot or will not ever give enough money to each family in order for them to send their children to schools outside of their neighborhood.
All families will never have the same access to choice when it comes to schooling.
And, if you spend enough time with these families you will find that the majority of them want to keep their kids in their neighborhood schools.
Cindy Harms
Cottonwood